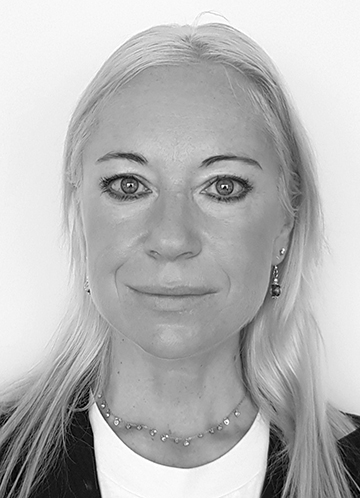 Cristina Ungureanu
Cristina Ungureanu was appointed Governance Manager at the Qatar Investment Authority (Doha, Qatar) in November 2021.
Previously, she was Head of Corporate Governance Eurizon Capital, the asset management company of the Italian leading banking group Intesa Sanpaolo.  Prior to this, Cristina worked in international corporate and academic environments in South Africa, United Kingdom and Italy, providing high-level corporate governance consulting and research to a diverse range of institutions.
Cristina is also Co-Chair of the ICGN Global Governance Committee, Member of the European Corporate Governance Institute, and Member of the Scientific Committee of the Italian Association of non-executive Directors.
She has a Doctorate in Finance, a Master's in International Relations, and a Bachelor's in Economics and Business Administration.